ISO 10243
Professional Manufacturer Of Compression Die Spring.
Standard: ISO10243
Code:
SJB

Colour:
Yellow

Description:
ISO10243 SJB Extra Heavy Load Duty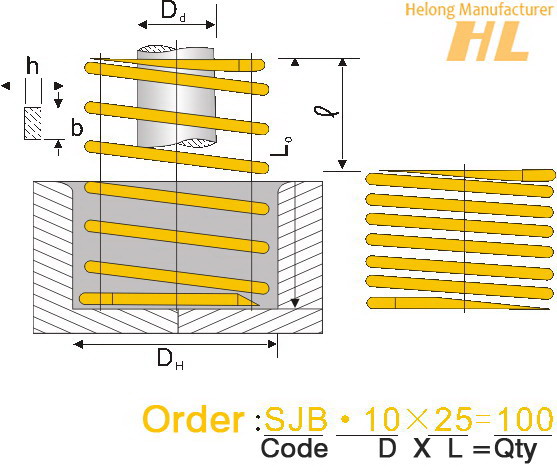 With our Own Workshop that Produce Die Spring Since 2005.
Offer Die Spring Of Standards ISO 10243 ; Misumi / JIS (TF TL TM TH TB) , Ete.


We have Huge Stocks of Misumi Standards Compression Die Spring.


Special Drawing According to Customized are Available too.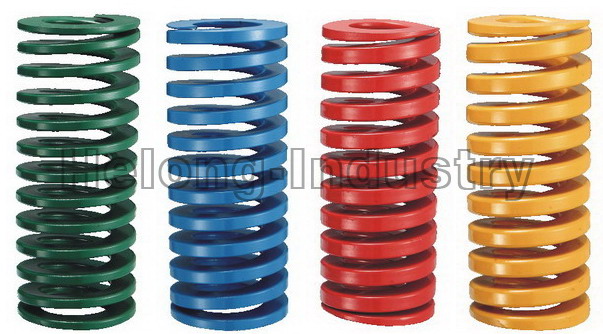 ISO10243-SJL ISO10243-SJM ISO10243-SJH ISO10243-SJB
Light Load Duty Medium Load Duty Heavy Load Duty Extra Heavy Load Duty